Top Metal Spring Manufacturer In China
---
Lean manufacturing capable custom manufacturer of metal springs.
Be-Cu Spring has been the best metal spring manufacturer, factory, and supplier in China since 2007. ISO9001:2015 approval, and ITAF 16949 Certificates.
Our Custom metal spring service are top quality with Design, develop, process and manufacture various types of spring hardware products.We can design and produce metal spring that meet customer requirements according to customers' different market positioning.
Manufacturer Of Custom Alloy Springs In Medium To High Volumes For OEMs
---
ISO 9001:2015 and IATF 16949:2016 certified manufacturer of precision springs, wire forms and complex parts. Types of springs include Helical Compression Springs, Conical Springs, Barrel (Convex) and Barbell/Hourglass (Concave) Springs, Variable Pitch Springs,Special Springs(Flat Spring) , Leaf Spring, Belleville Washers , Garter Spring , Spiral or Power Springs , Constant-force Spring , Volute Springs , Torsion Bars,Helical Tension Springs(Tension/Extension Springs/Drawbar Springs) & Helical Torsion Springs.Springs are available with 93 degrees C to 550 degrees C maximum operating temperature and 105 ksi to 300 ksi minimum tensile strength. Be-Cu Spring Manufacturer's Capabilities include flat ends, ground flat ends, open flat ends, spring designing, machining, stamping and turning.Available with various finishes such as black oxide, cadmium, color coated, galvanized, painted, zinc and polished.Compression springs with wire diameters from 0.006″ to 0.276″. Body shapes in straight cylindrical, conical, barrel, and hourglass with constant or variable pitch. Ends are normally closed and ground or not ground. Extension springs with wire diameters from 0.010″ to 0.250″. All types of ends like twist loops, cross-center loops, side loops, German hooks, extended hooks, swivel hooks and flat stock hooks. Torsion and double torsion springs with wire diameters from 0.010″ to 0.250″ and with many different end configurations on the legs. Contact us or Email [email protected] to see how our people, equipment and tooling can bring the best quality for the best price for your custom metal springs project.
A Custom Spring Manufacturing Factory:Offering Free Spring Mechanics Design
---
Metal-spring.com provides high-quality and precision springs manufacturing and free spring mechanics design services for customers around the world. Our professional services include spring design, rapid prototyping, spring machining, molding and mass production services as well as a range of surface finishing, assembly, packaging, and transportation. Moreover, our team can provide professional modification opinions based on the difficulties in production engineering. Our capacity makes us manufacture springs with unrivaled speed and the highest quality standard, no matter prototype order, low-volume production, or mass order.Be-Cu Spring offers the following custom spring services for our customers:
Spring Design Research And Development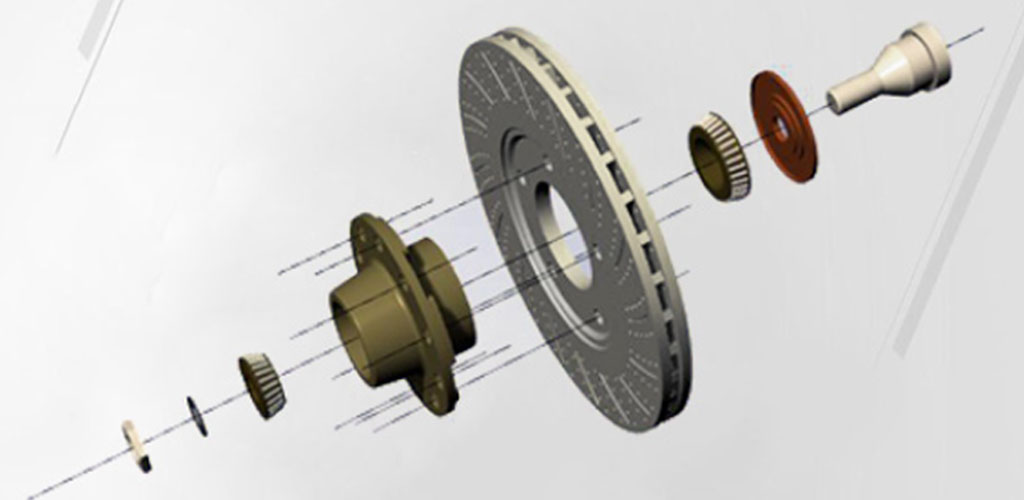 Precision Spring Machining And Rapid Prototyping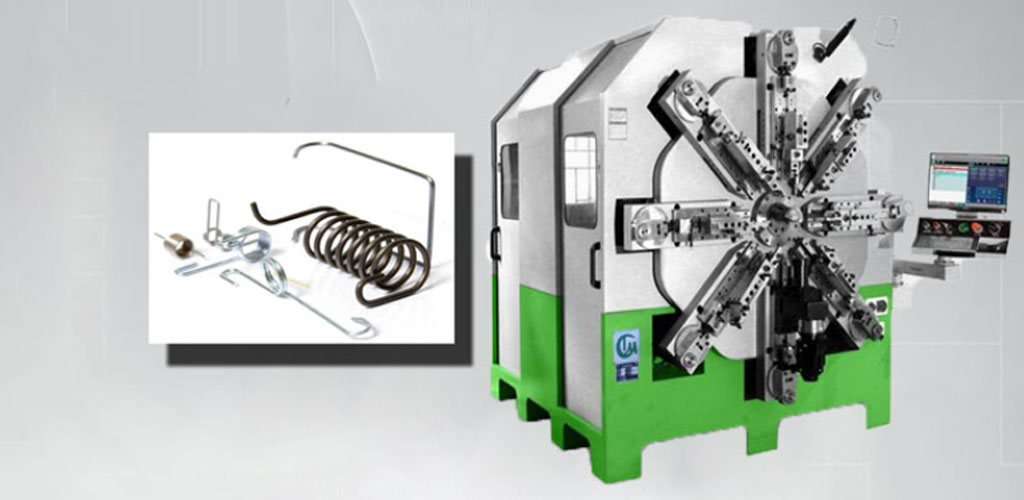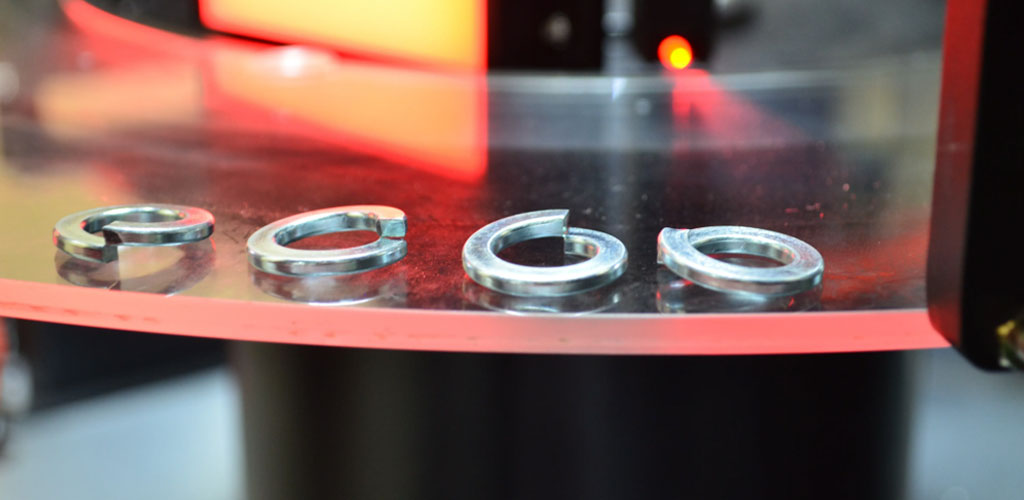 Spring Perfect Supply Guarantee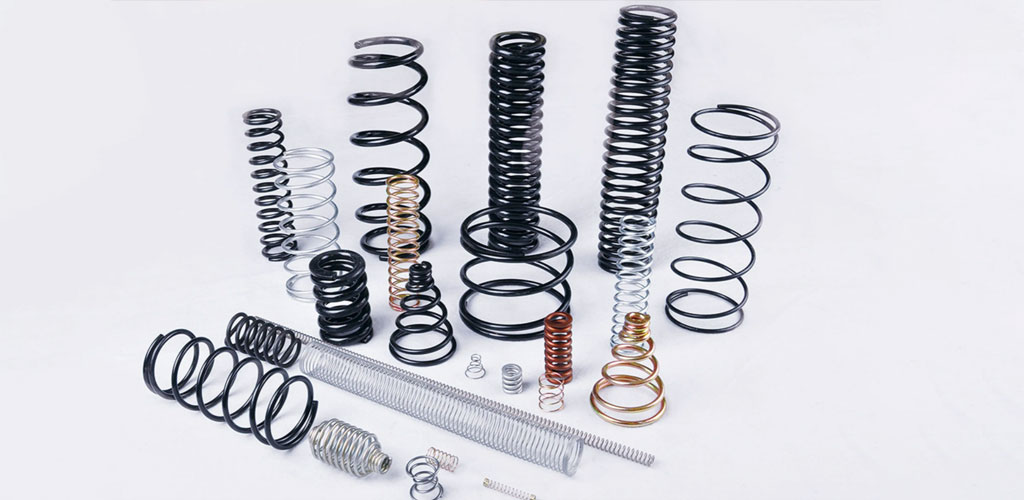 OUR INDUSTRIES
---
Be-Cu spring provides variety of custom spring manufacturing services for your projects. We offer custom metal spring services for a wide range of performance-critical industries. Industries we serve include:
Couldn't Find What You Looking For?
Generally, there are stocks of common metal spring stock or raw materials in our warehouse. But if you have special demand, we also provide customization service. We also accept OEM/ODM. We could print your logo or brand name on metal spring body and color boxes.