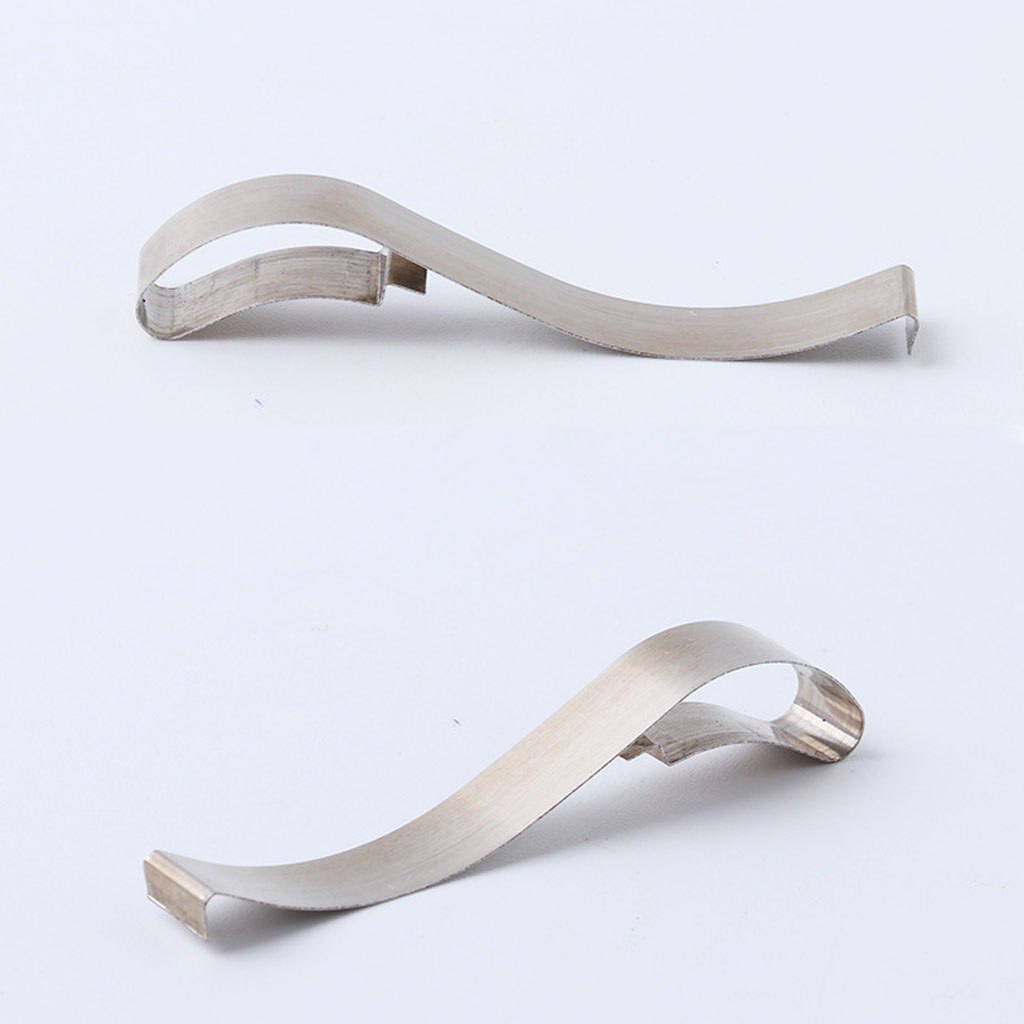 Flat Springs
---
The flat wire compression spring is made of flat wire coiled around the spring shaft. Compared with the round wire compression spring, the flat wire compression spring has a higher energy absorption capacity under the same installation space. In addition, flat wire compression springs are more resistant to bending and have less friction at high frequencies, unlike round wire compression springs, which have a reduced theoretical life at high frequencies. Product advantages include:
With the same spring travel, the spring length can be shortened by up to 50%.
Due to the short length of the spring, the size of the outer hole of the spring can be minimized.
Has a higher spring force.
Suitable for limited radial and axial installation space.
Since the effective working length of the spring is close to the ultimate compression length, the sensitivity of the spring to overload is improved to a certain extent.
Be-Cu's factory can roll high-quality spring steel into the specific wire shapes required by customers.Spring linear and progressive characteristics can be achieved by selecting the appropriate wire type and spring size.
Be-Cu's compression springs are widely used and cover the widest range of technical standards. For each application, we design the ideal line shape and the ideal spring geometry, and select suitable raw materials according to the load and environmental conditions.
We can ensure our customers receive the highest quality products through design, production control and raw materials.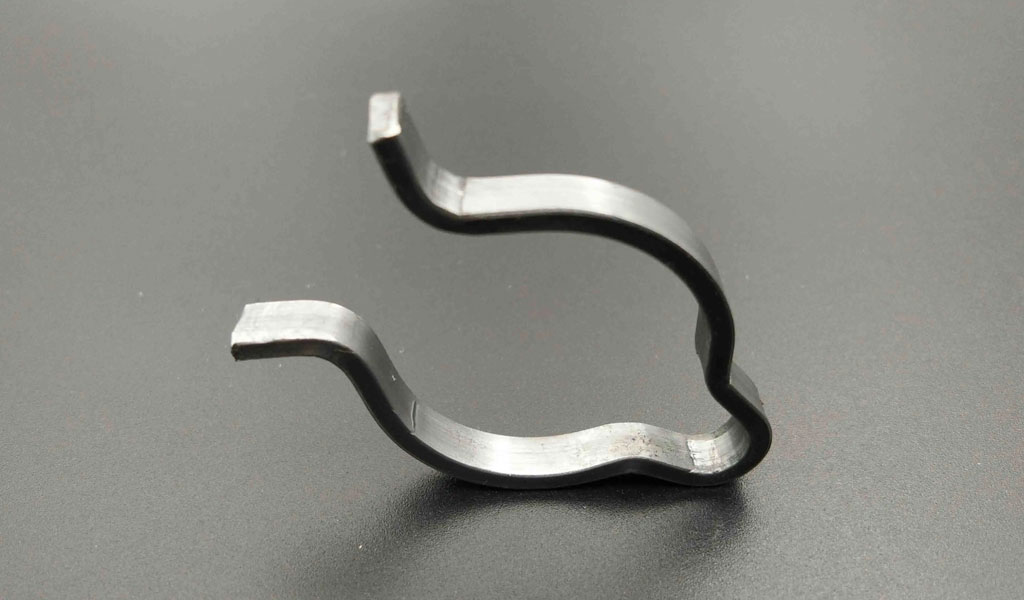 The Case Studies Of Flat Springs
---
Currently, our non-standard flat springs are exported to America, Canada, Australia, United Kingdom, Germany, France, Sout Africa, and many other countries all over the world. We are ISO9001-2015 registered and also certified by SGS.
Our custom flat springs fabrication service provides durable and affordable springs that meet your specifications for automotive, medical, aerospace, electronics, food, construction, security, marine, and more industries. Fast to send your inquiry or submit your drawings to get a free quote in the shortest time.Contact us or Email [email protected] to see how our people, equipment and tooling can bring the best quality for the best price for your custom flat springs project.